CAVES CARRIERE: SALE OF WINES | + 4000 REFERENCES
As a wine lover, a Champagne and Spirits connoisseur, Caves Carriere select for you the finest wines produced in Burgundy, in France and in the world. With more than 4000 products in stock and over 300 Domaines who rely on us, we make it a point of honour to take care of our bottles stored in our 1000 m2 ageing cellar. Also meet us and visit our shop in Dijon: 12 rue de Skopje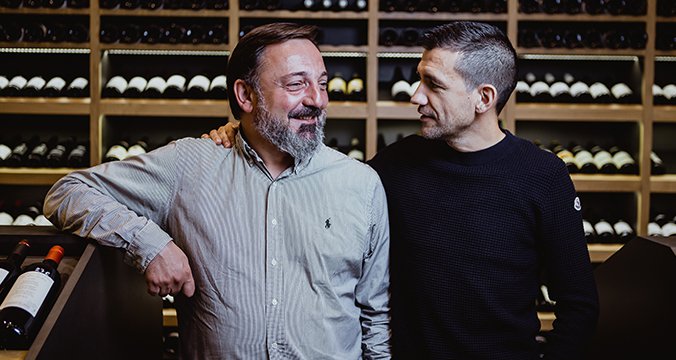 Photos 360
View our bottles in 360 °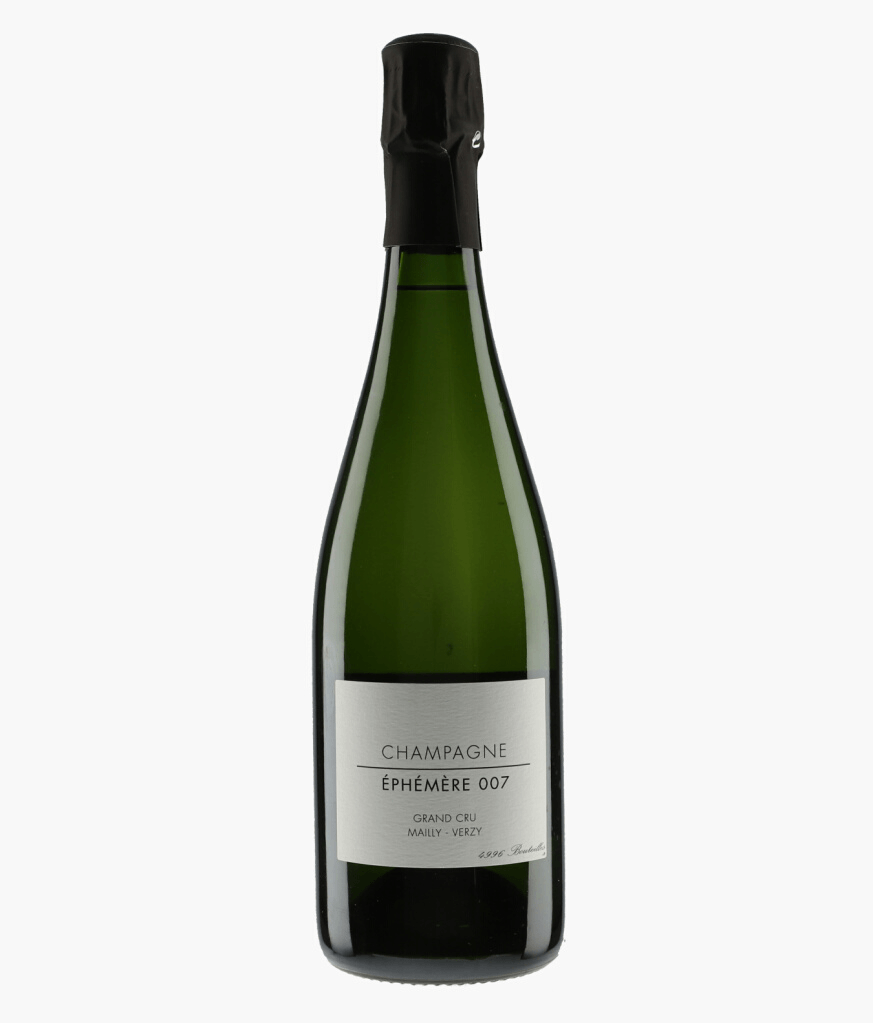 Come meet us!
In our cellar in Dijon
OUR WINES OF BURGUNDY
We offer a selection of Burgundy wines
What our customers say about us
Old Vintages
The 1250 m2 dedicated to the storage of our bottles contain jewels such as very old vintages! We make it a point of honour to respect wine. As such, some of our bottles are cautiously kept in our ageing cellars, sometimes for many years, to release them at the right time ; the perfect time to taste and enjoy them.